A Church Devoted to the Teachings of Jesus Christ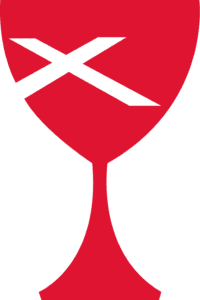 At Summit Christian Church, we have demonstrated a loving concern for people throughout our one-hundred-year history. Our community-focused organization has always demonstrated love for those inside the church family. We also show concern for those who are outside the fellowship of the church.
We encourage you to find the peace, power, comfort, and forgiveness that only comes through knowing Jesus Christ. Open your heart and let Him in. Hear the good news of Christ, which will be proclaimed at our congregation.